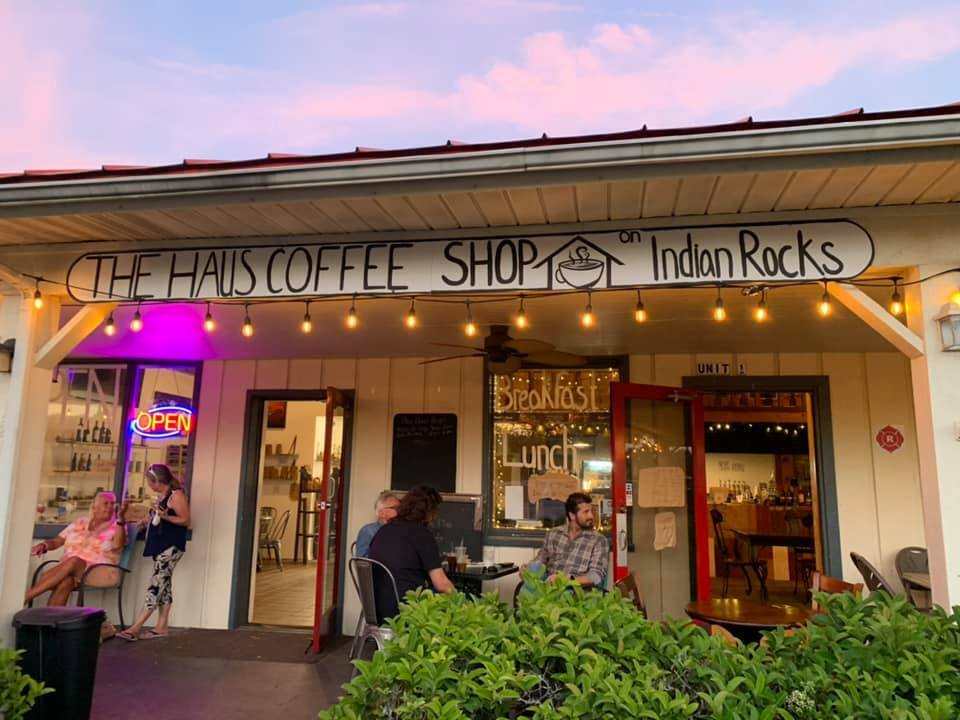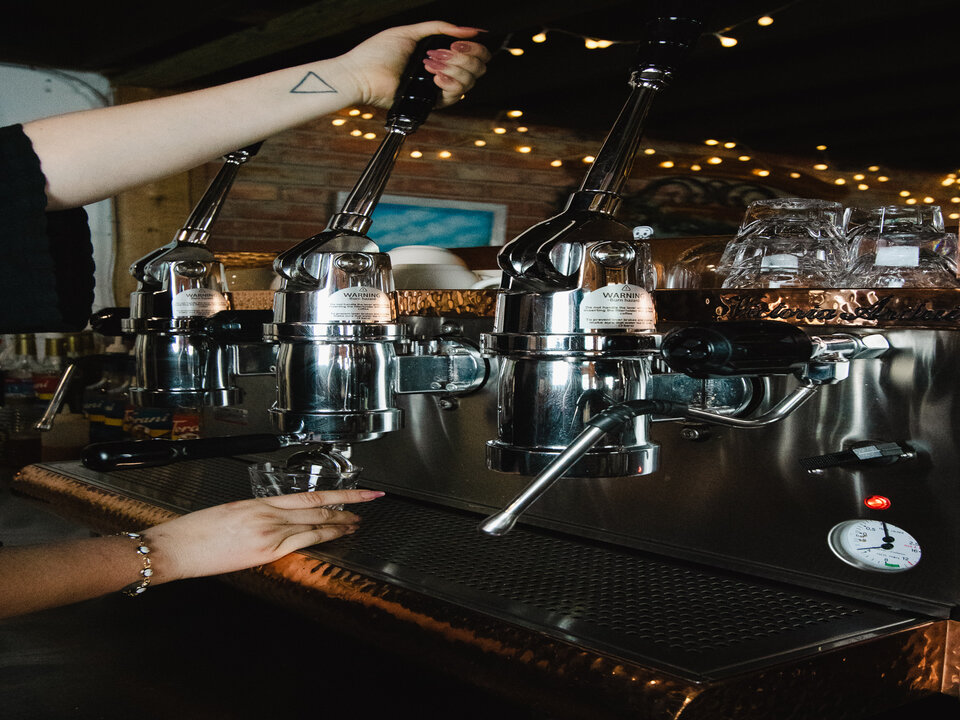 A Place to Get Lost
Find yourself working, studying or simply sipping in peace.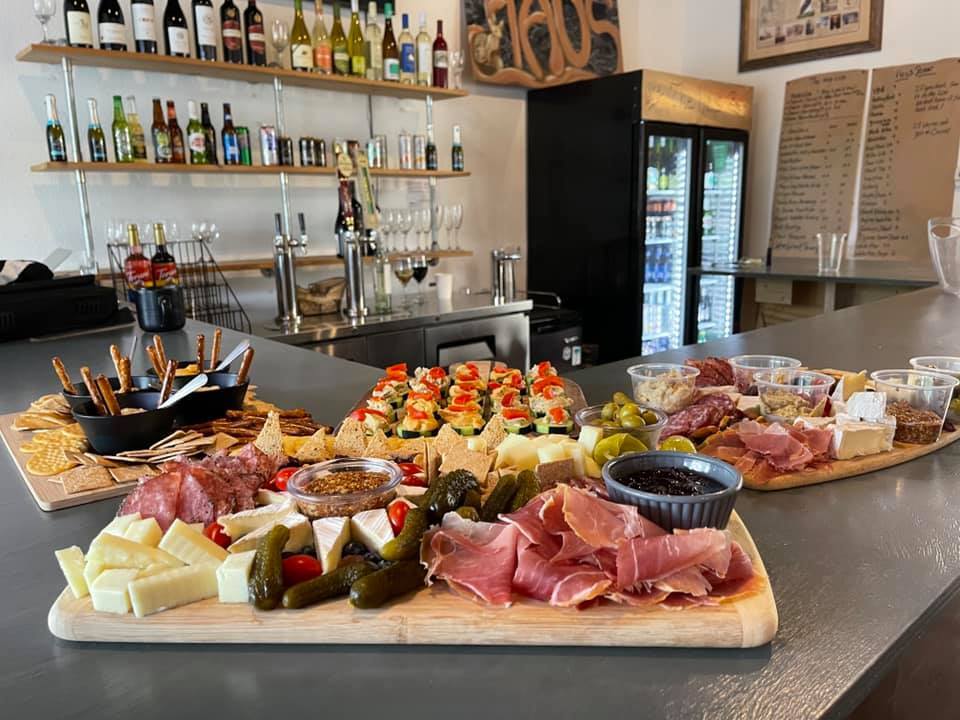 Wine Bar & Charcuterie
Our new wine bar will lift your spirits with exceptional snacks!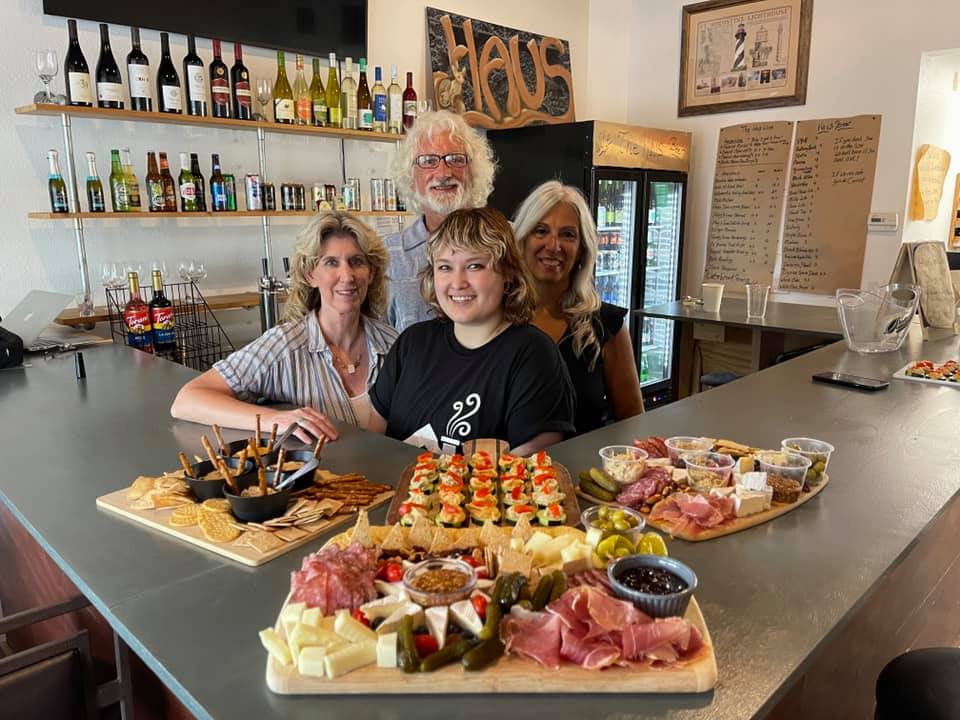 our history
Create a new story with us
Opened in 2014! In addition to specialty coffee and tea, we serve breakfast and lunch, great beer and wine, and the friendliest staff! Casual and professional atmosphere. Live music and events weekly! Come see what we're about!
July Live Events
Start your summer right with us! We have tons of fun events for you all to enjoy! Try our summer drink specials, enjoy a charcuterie board made with love, and listen to some of our favorite local artists do their thing! See you soon!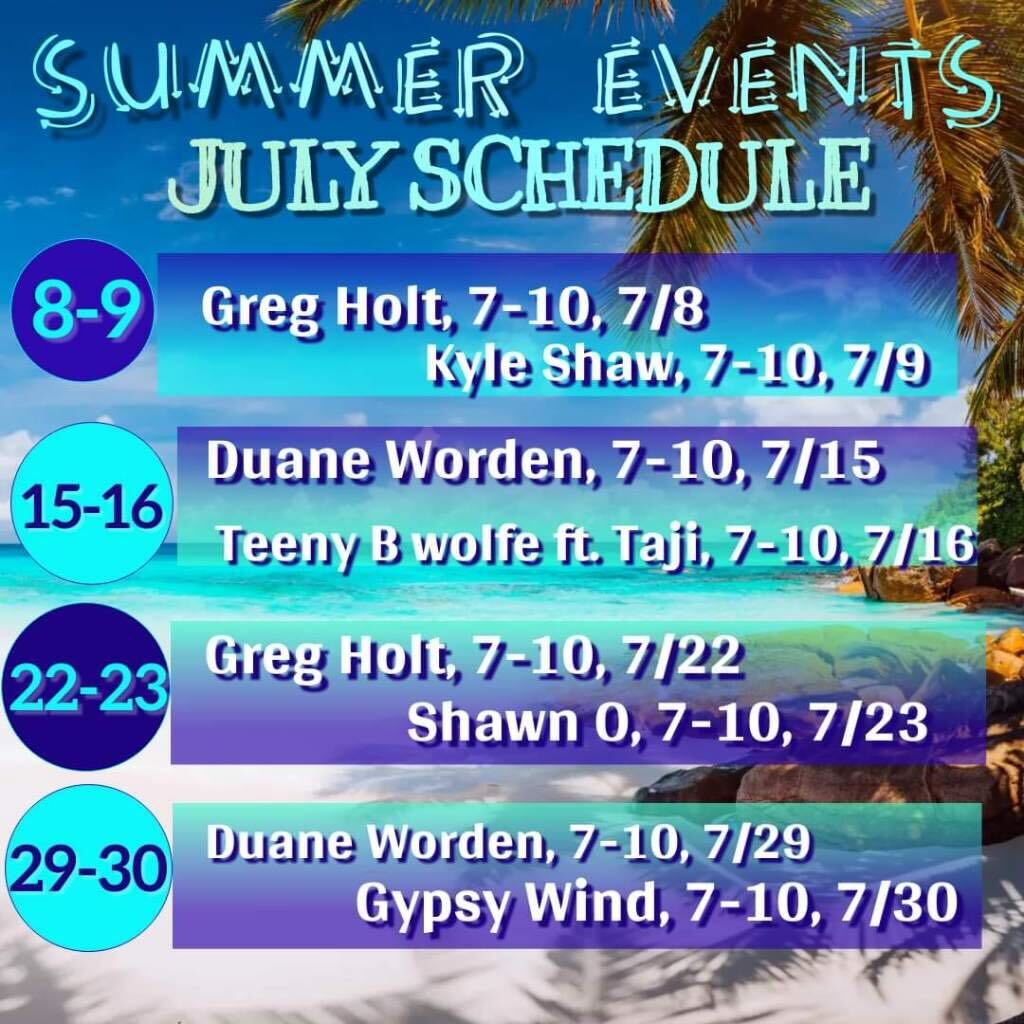 Reservation
Event Reservations