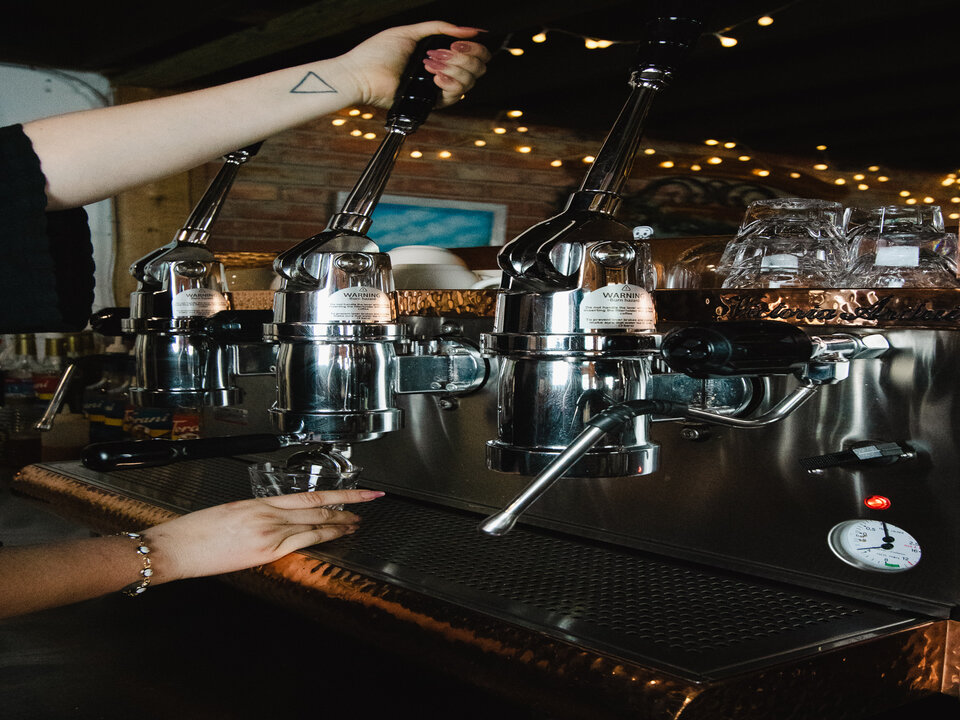 Why The Haus?
Find yourself working, studying or simply sipping in peace.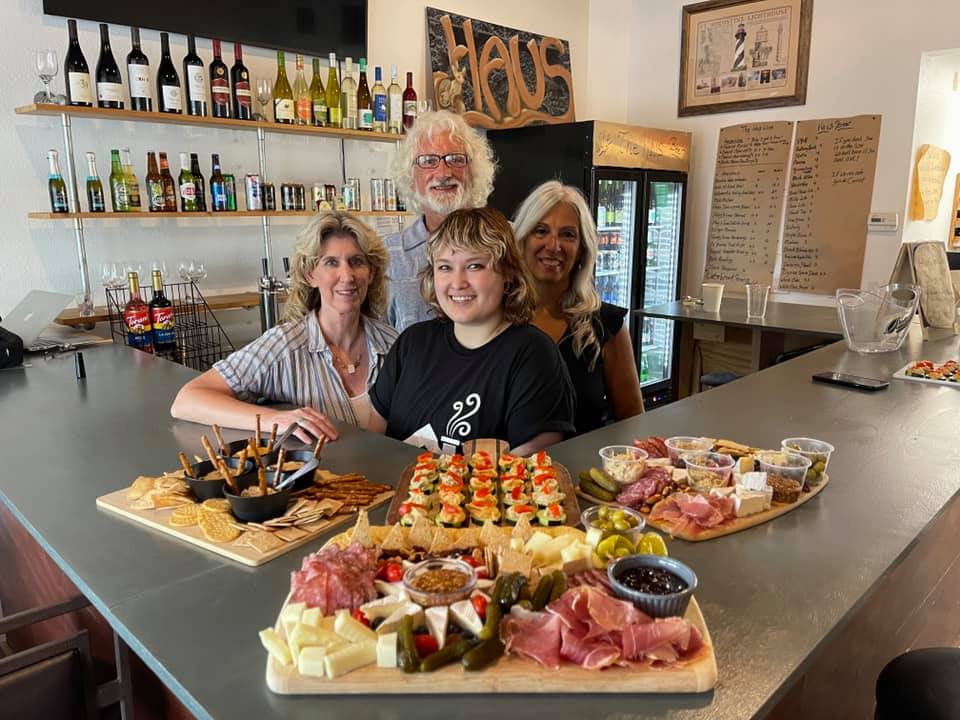 our history
Create a new story with us
Opened in 2014! In addition to specialty coffee and tea, we serve breakfast and lunch, great beer and wine, and the friendliest staff! Casual and professional atmosphere. Live music and events weekly! Come see what we're about!
September Live Events
Let the Autumn Season begin! Come get you pumpkin fix with our drink and food roll out. Starting September 1st you will find pumpkin spice latte's, pumpkin cheesecake latte's, pumpkin chai Tea latte's, our famous butter beer cold or hot foam drinks as well as other seasonal drinks. Pair them up with our pumpkin scones, pumpkin spice muffins and our famous pumpkin roll!

Our event calendar is full of fun with great performers. Come enjoy you favorite and relax with a cold beer or a glass of wine from our amazing wines and pair it up with a great charcuterie board or another snack from our bar and full menu.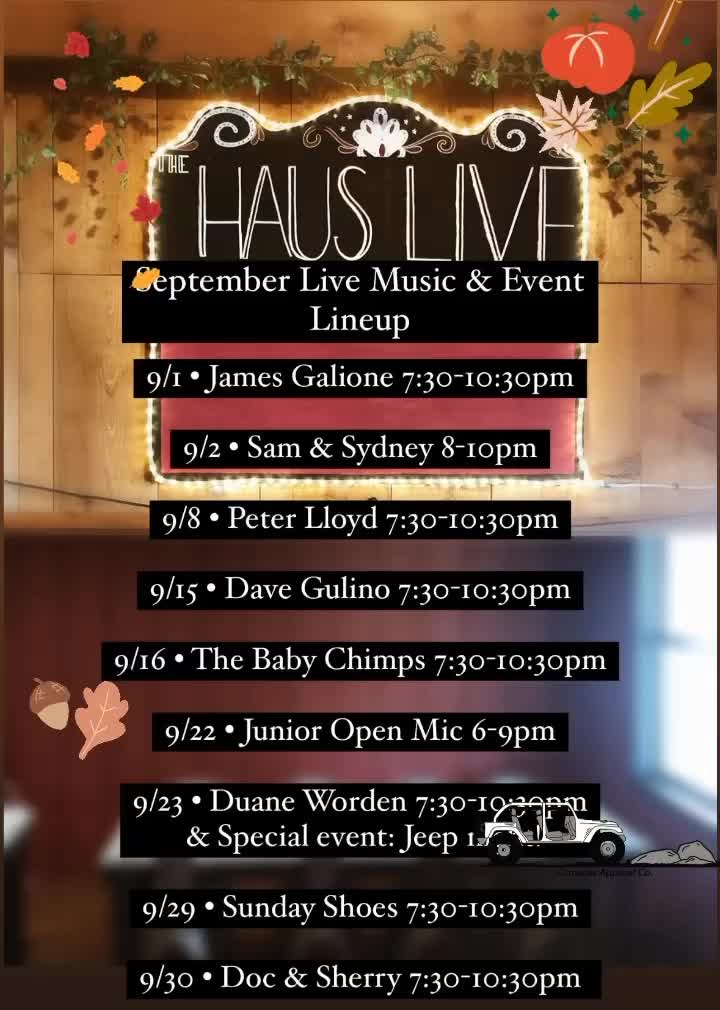 Reservation
Event Reservations